A bit of coughing, a bit of cold chills. Dark clouds cover the sky and the rain is falling. Head is a bit dizzy and there is the gnawing knowledge of a busy day at work.
Sit down. Relax. Breathe. Hug a little. Drink coffee. Think some nice thoughts:
It's Thursday – two more days to the weekend!
A pile of books and some necessary shopping are waiting.
The coffee tastes good.
Soon I get to celebrate 1 year in Bratislava. Wow!
It's less than 100 days to Christmas. It wouldn't be such a big deal, but I 'm going home to see friends and family.
It's fun to write.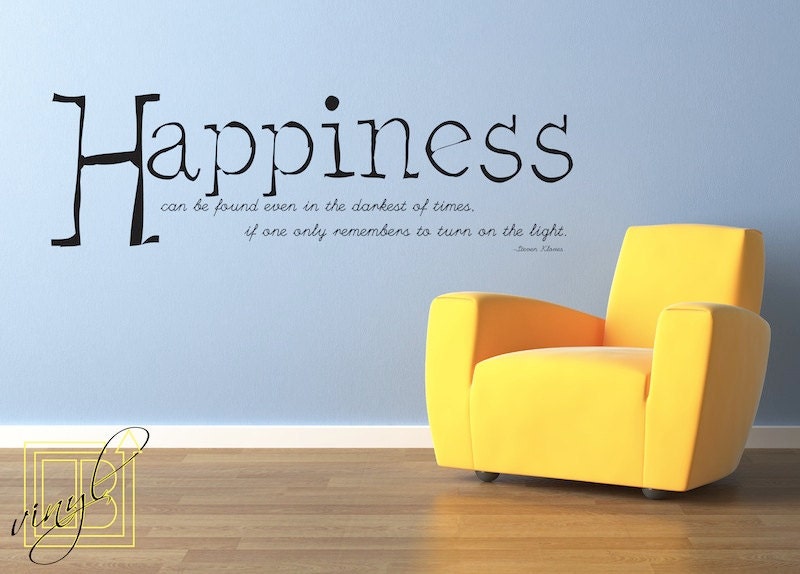 What is making you happy today?